Meeting Maggi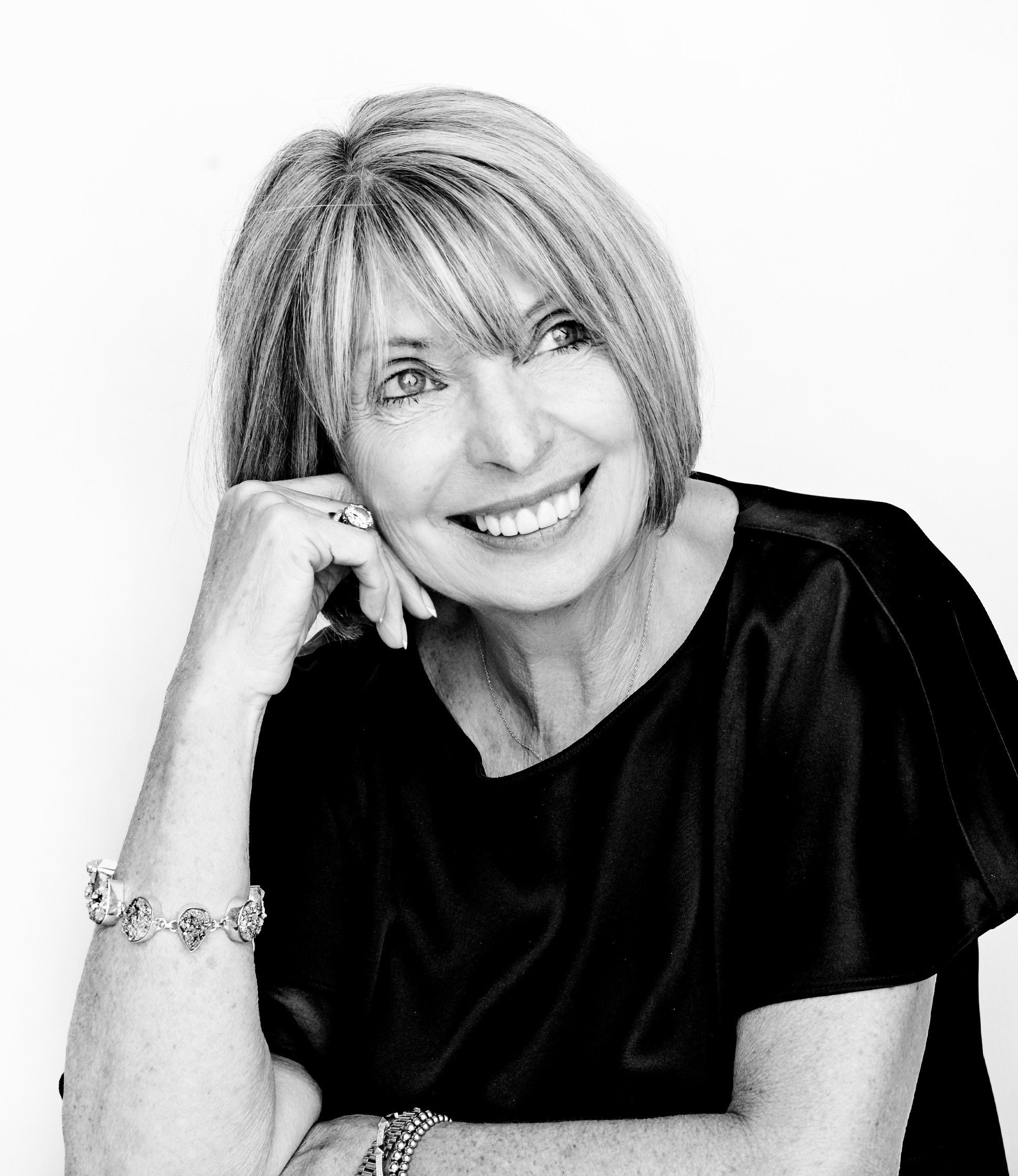 Personal Real Estate Corporation
Maggi founded & managed the luxury boutique real estate firm Thornhill Real Estate Group over the last decade up until her recent purchase of the Engel & Völkers franchise for the Sea to Sky Corridor and the Sunshine Coast, on September 4th, 2018.
The decision to align with Engel & Völkers and create a partnership allows Maggi to focus on her local, family-owned business, while benefitting from a larger network of more than 11,000 real estate professionals around the globe in over 800 shops. This network brings with it business resources and infrastructure second to none, and allows Maggi to prioritize providing exceptional service to all of her clients.
This year, Maggi was the recipient of the #1 Top Producer Award which is presented to the Engel & Völkers Advisor who achieved the highest net commissions within the Engel & Völkers Americas network in 2018. In this short time, Maggi was also inducted into the world's most exclusive real estate network, Engel & Völkers' Private Office.
She consistently gives back to her community by donating to multiple charities every year, with her largest contribution being to the Audain Art Museum. Maggi also proudly supports the Whistler Blackcomb Foundation, Avalanche Canada, the Whistler Food Bank, the Whistler Chamber of Commerce Excellence Awards, Fertile Future, and Bratz Biz. Since joining Engel & Völkers, Maggi and the entire company will be supporting the Engel & Völkers Corporate Charity, The Special Olympics!
Maggi has a formula for success that is unmatched. Let her put her 30 years of real estate experience and expertise to work for you.
Professional Achievements
Sold the highest priced home in Whistlers History - $17,500,000
Has sold more homes over 2 million than any other agent in Whistlers History.
Maggi has sold more homes over 5 million dollars than any other agent in Whistler
Maggi has averaged over $100,000,000 in sales every year over the last 5 years
Founder of her own brokerage in 2007, The Thornhill Real Estate Group
She is a member of the Medallion Club, The Presidents Club and CKG International
Sold a total of $190,000,000 of resisdential real estate in 2007, a record for an agent in Whistler
Keys to her success
A global marketing and educational network. Maggi is a member of the Star Alliance , an international group of top agents combining their marketing expertise and database's of clients. Maggi also works with business coach, keeping her on the cutting edge of the business.
With over 22 years in the Whistler market place, Maggi has an unmatched base of local and international clients